Steelville city hall, police department renovations completed with $243,451 in CDBG funds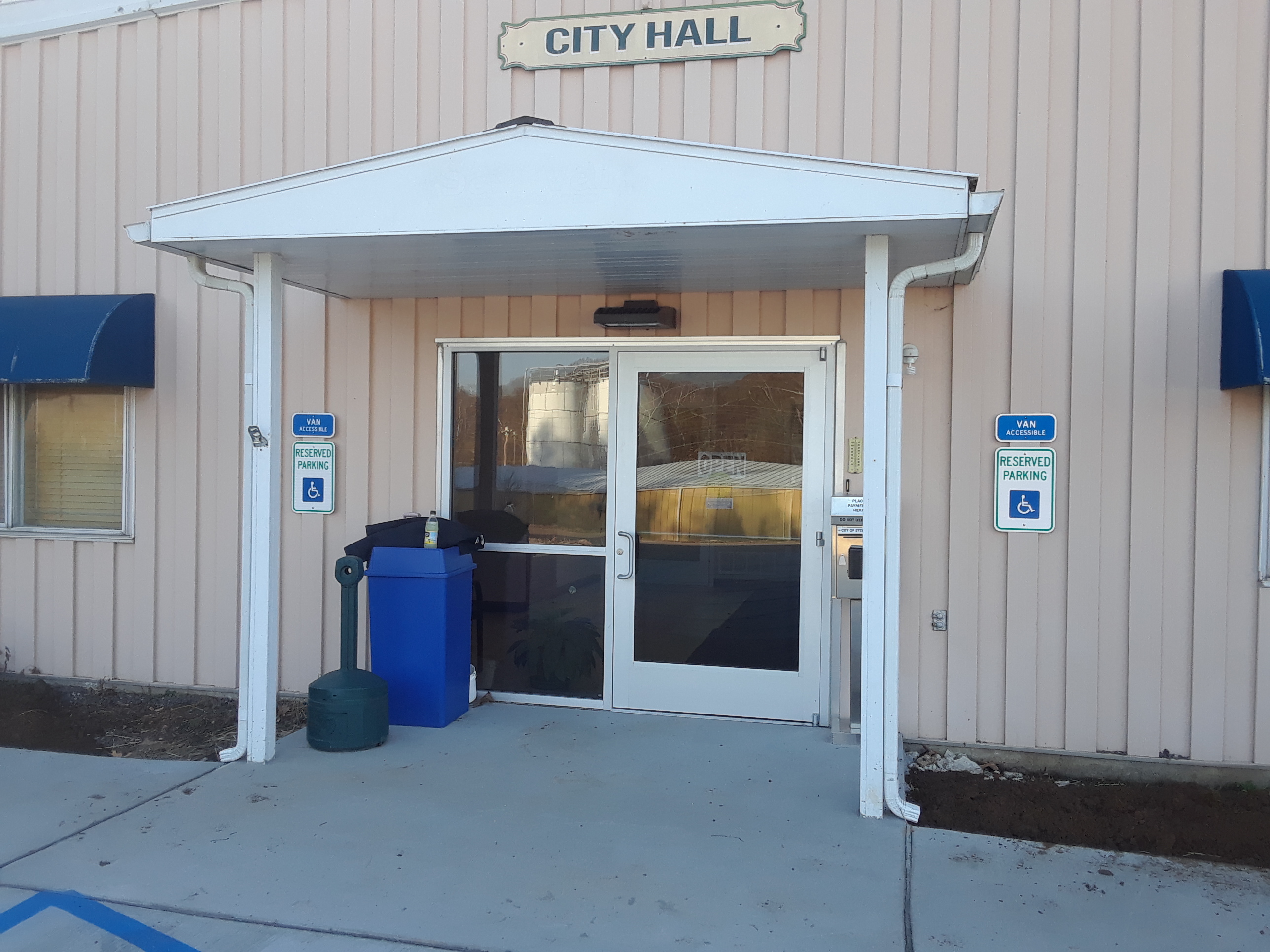 For immediate release

For more information, contact
Gary O'Day
STEELVILLE—With the help of a Community Development Block Grant (CDBG) through the Missouri Department of Economic Development, ADA accessibility renovations to the Steelville city hall and police department have been completed, making the facility more accessible to city residents and visitors.
In June 2015, officials in Steelville made the decision – after several incidents of flooding – to move its city hall and police station out of the floodplain, to the former SanVal building, which had been donated to the city in 2013. The building required renovations to meet the needs of the city administration and police department and to make it accessible and ADA compliant.
"The back part of the building was a large warehouse, so the renovations created a nice facility," said Roben Griggs, city of Steelville comptroller. "When the public comes in for council meetings, pay utilities or anything, it makes it so much easier to get in and out of the building. We had one gentleman, who is in a wheelchair, and previously I was always so worried about our temporary access for him."
The total cost of the project was $301,426 with CDBG providing $243,451, and the city providing the rest in funds and in-kind work. Renovations included constructing an ADA accessible front entrance including automatic doors and a canopy, constructing an ADA compliant side entrance including a ramp, remodeling the restrooms to allow accessibility, creating new interior doors and hallways, and constructing ADA accessible parking, ramps and sidewalks at the entrances.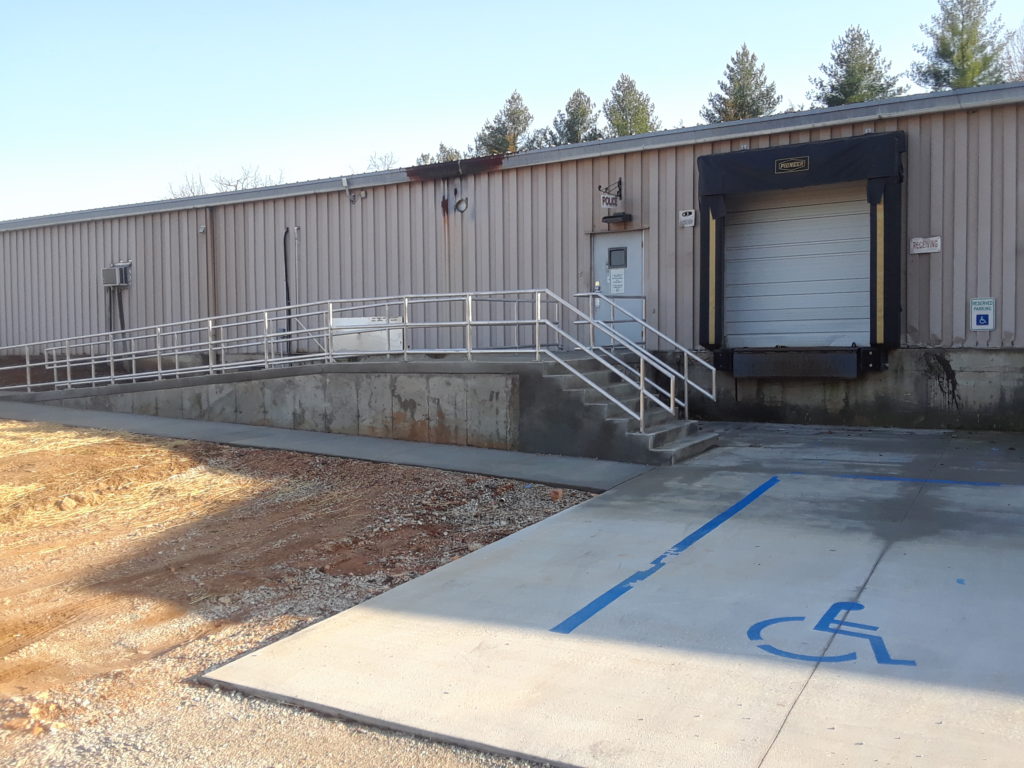 Archer-Elgin Engineering, Surveying and Architecture of Rolla provided engineering services. Cahills Construction of Rolla was the general contractor. McNew Electric, St. Robert Glass, Tillman Painting and Brown Heating and Cooling served as sub-contractors.
MRPC wrote the successful CDBG application for the city of Steelville. MRPC also provided grant administration for the city.
CDBG programs are designed to support the well-being of Missouri's communities and increase their capacity for growth. Grants are available in several categories and can be utilized for a variety of community development initiatives. Beginning in 1974, the CDBG program is one of the longest continuously run programs at the U.S. Department of Housing and Urban Development (HUD). The Missouri Department of Economic Development handles Missouri's allocation of CDBG funds and offers them in a competitive basis to cities, counties and other qualifying entities outside entitlement areas, that receive direct CDBG funds.
Formed in 1969, MRPC is a voluntary council of governments serving Crawford, Dent, Gasconade, Maries, Osage, Phelps, Pulaski and Washington counties and their respective cities. Gasconade County Presiding Commissioner Larry Miskel serves as chairman of the board. A professional staff of 25 offers technical assistance and services, such as grant preparation and administration, housing assistance, transportation planning, environmental planning, ordinance codification, business loans and other services to member communities.
To keep up with the latest MRPC news and events, visit the MRPC website at www.meramecregion.orgor on Facebook at www.facebook.com/meramecregion/.
-30-
Cutline: The main entrance now includes a new canopy and automated doors for ease of access into the facility.