Board Leadership & Members
MRPC Commission officers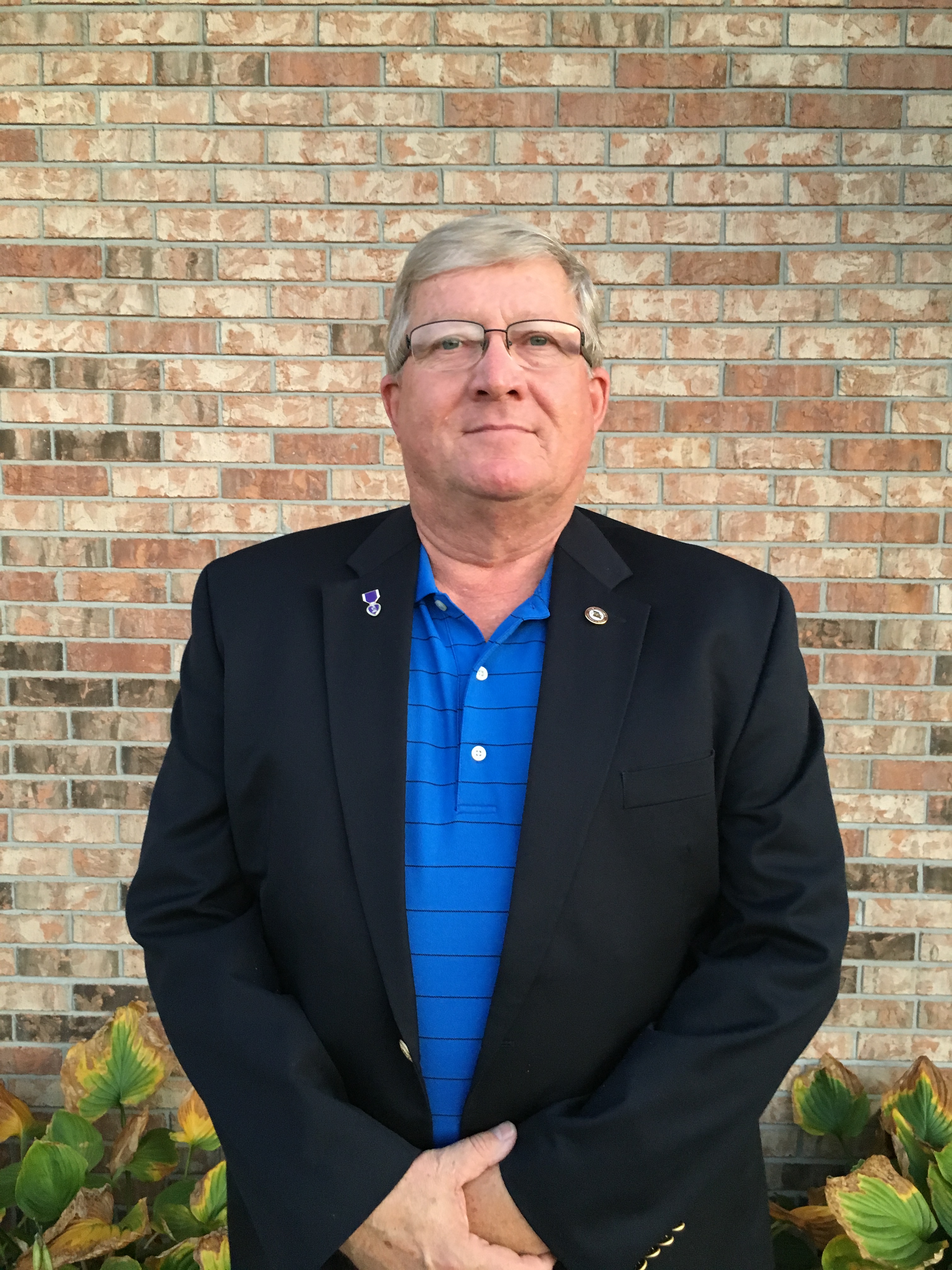 Larry Miskel, Chairman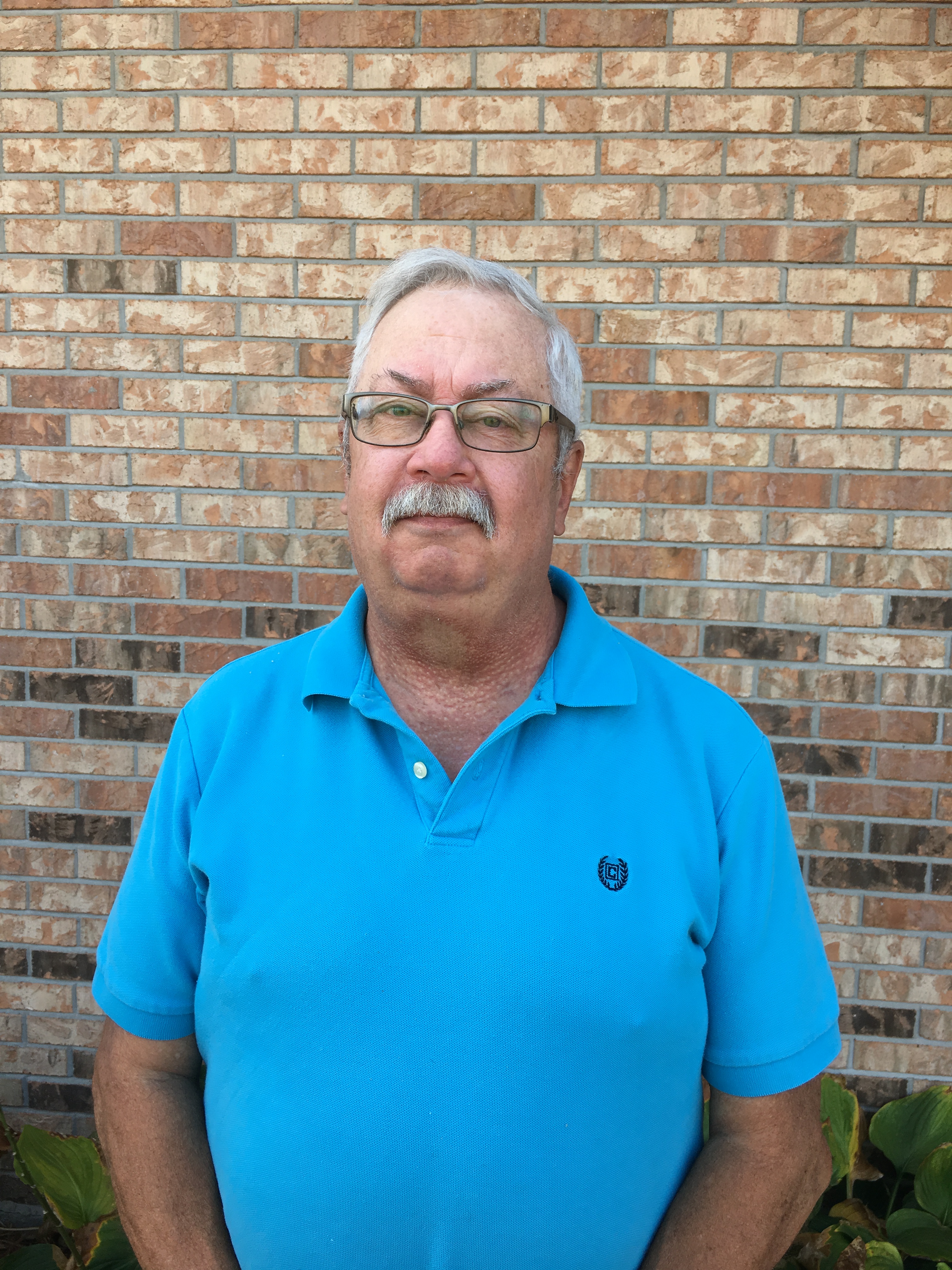 Steve Vogt, Vice-Chairman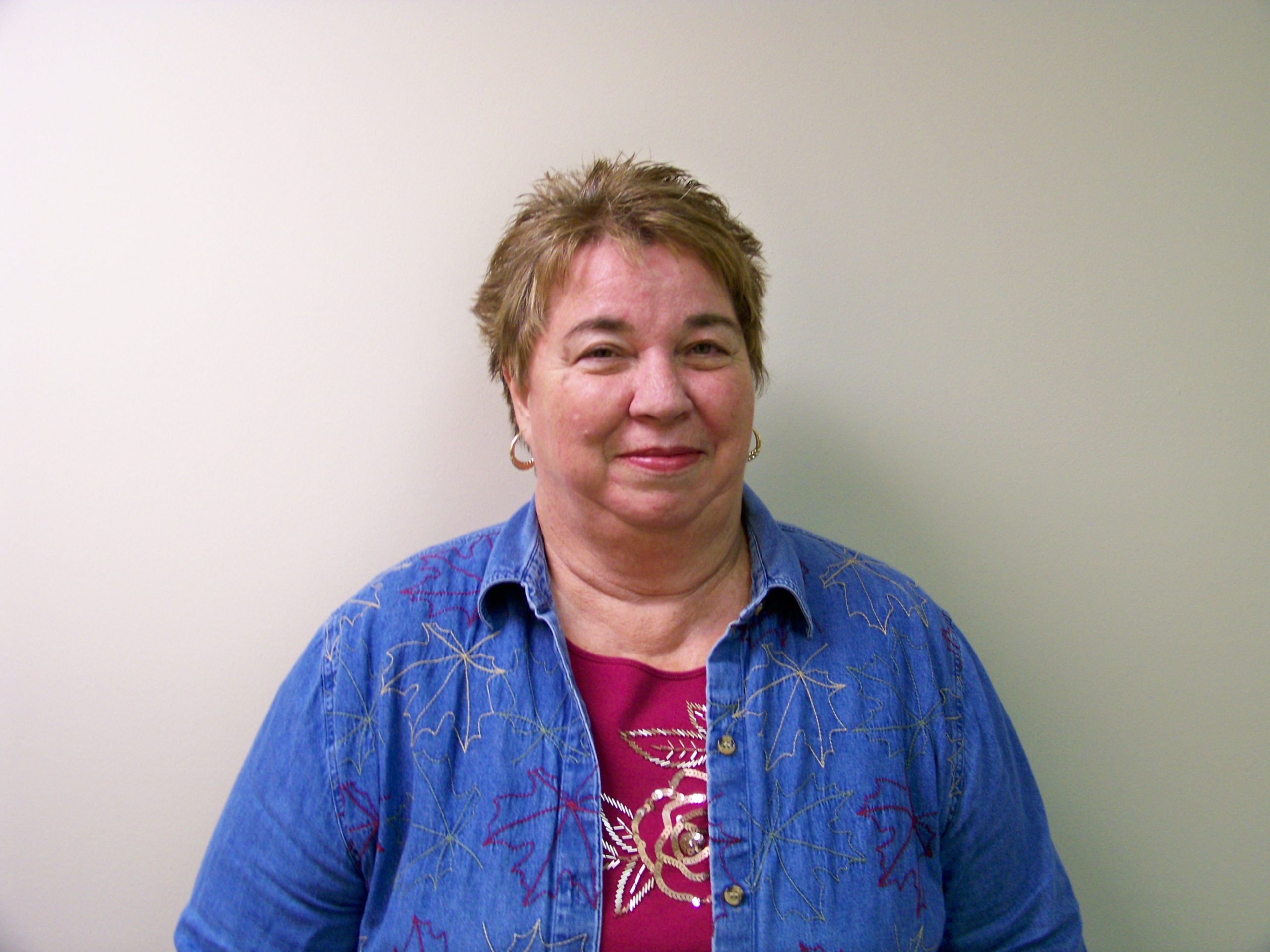 Mary Heywood, Treasurer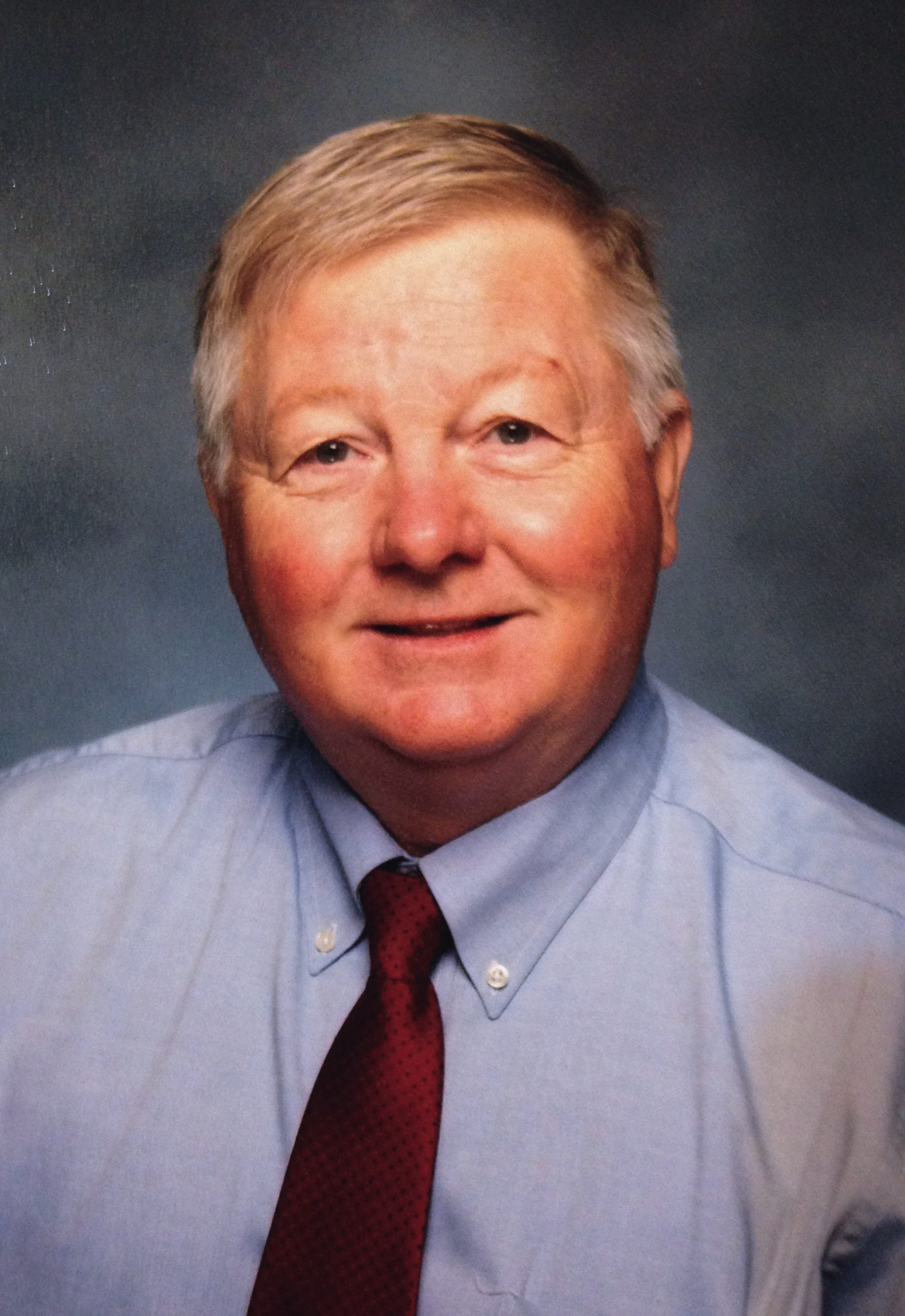 George Lauritson, Treasurer
EXECUTIVE COMMITTEE
George Lauritson, Marcus Maggard, Larry Miskel, Ray Schwartze, Steve Vogt, Mary Heywood, and Janet Walker.
HOUSING ADVISORY BOARD
Randy Verkamp, Chairman; Vic Stratman, Vice-Chairman; Leo Sanders, Secretary; Larry Miskel; Darrell Skiles; Ashley Cooper
EXTERNAL RELATIONS/MEMBERSHIP
Darrell Skiles, chairman; Ray Schwartze, vice chair; Shane Anselm, Kraig Bone; Earl Brown; Gary Brown, Brenda Doyle, Rick Elder, Luge Hardman, Mary Heywood, Doris Keim, Ron Kraettli, Tammy Massman, Larry Miskel, Leo Sanders, Dave Sansegraw, Jeremy Smith, Vic Stratman, David Lafferty, and Janet Walker.
OPERATIONS
Steve Vogt, chairman; George Lauritson, vice chair; Jim Fleming, Keith Gallion, Debbie Green, Darryl Griffin, Shannon Grus, Darryl Haller, Jan Haviland, Kyle Hofstetter, John Kamler, Billy Martin, Dwight Massey, Lee Medlock, Jeff Medows, Gene Newkirk, John W. Taylor, Dana Tanner, and Ray Walden.
PLANNING
T. R. Dudley, chairman; Marcus Maggard, vice chair; Mark Boyer; Elise Brochu; Debby Bust; John Butz/Tom Coots; John Casey; Dr. Donald Claycomb; Michael Dunbar; Sharon Hubbard; Jason Koenigsfeld; Harold Libbert; Ray Mortimeyer; Robert Parsons; Janey Radford; John Robinson III; Jason Shenefield; Glen Smith; Randy Verkamp; and Mark Wallace.
MRB Board
MRB Corporation is the nonprofit holding company that owns the assets (building, cars, computers, furniture, etc.) used by the Meramec Regional Planning Commission and its related organizations. MRB Corp. is composed of the cities and counties that make up MRPC. City and county representatives who sit on MRPC's board also sit on the MRB board.
MRB officers are:
President Leo Sanders • Vice President Darrell Skiles • Secretary-Treasurer Larry Miskel