Simpson appointed new resident advisory member on Phelps County PHA board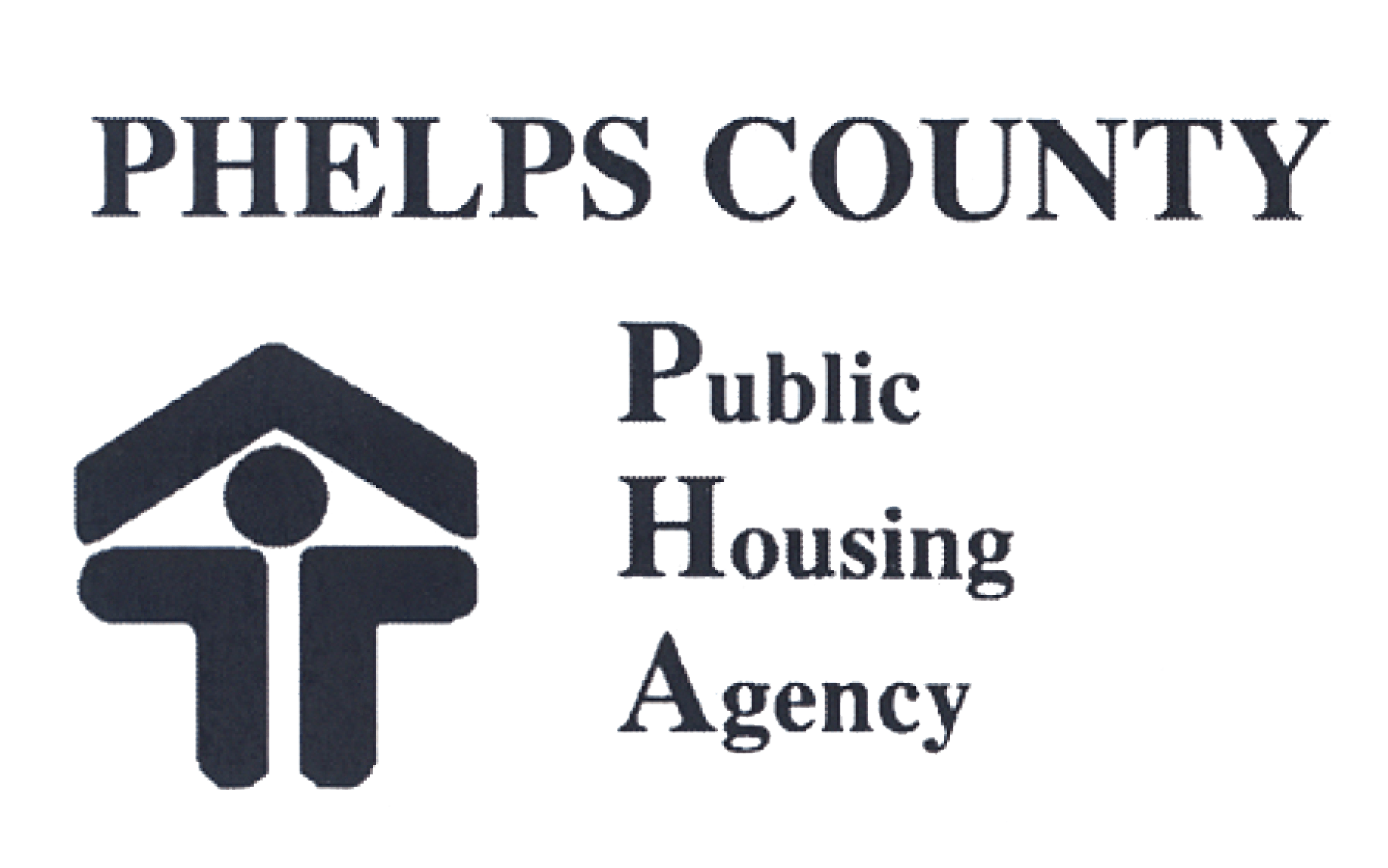 ST. JAMES—Brandy Simpson was appointed as the new resident advisory member to the Phelps County Public Housing Agency (PHA) board of directors at the March 12 meeting. Simpson been an active participant on the Family Self-Sufficiency (FSS) Program since December 2016.
Simpson lives in St. James with her son and works full time at the Hand-in-Hand preschool since she began in July 2016. Prior to enrolling into the PHA FSS program, Simpson completed a certificate program to be a medical office technician. In 2018, she took the initiative to further her education by enrolling into Metro Business College in Rolla under the Career Center and Vocational Rehabilitation. In October 2019, she graduated with her associates in Business Administration.
"As a participant on the FSS program, she is very reliable," FSS Coordinator Savannah Vandegriffe said. "FSS participants have a goal to attend a minimum of one Life Skills Seminar – Brandy has attended eight of them. She engages in the material as well as with the speaker and other participants."
Simpson has completed three out of her five years on the FSS program and is expected to successfully graduate in December 2021.
"I'm excited to be on the board," Simpson said. "I hope that by having a participant on the board, it will be beneficial to getting things done."
Additionally, the board approved at the March 12 meeting an adjustment to its payment standards for one- and two-bedroom units, effective immediately for new contracts. Existing contracts could be increased at renewal.
"With the limited availability of housing, it is important that we give our clients a bit more flexibility in finding a unit," Housing Program Manager Donald Keeney said. "Additionally, landlords that are not currently on our program may now have the opportunity to sign up and attract more tenants."
Landlords wishing to learn more about leasing to HUD clients can visit www.meramecregion.org/mrpc-programs-and-services/phelps-county-pha/ or email Keeney at dkeeney@meramecregion.org.
MRPC provides staffing to the Phelps County Public Housing Agency that provides rental assistance to some 750 low-income families in Crawford, Dent, Gasconade, Maries, Phelps (outside the city limits of Rolla) and Washington counties. The PHA also offers the Family Self-Sufficiency Program where clients develop a goal-oriented, five-year plan that moves them toward self-sufficiency and independence from government programs.
Formed in 1969, MRPC is a voluntary council of governments serving Crawford, Dent, Gasconade, Maries, Osage, Phelps, Pulaski and Washington counties and their respective cities. Gasconade County Presiding Commissioner Larry Miskel serves as chairman of the board. A professional staff of 33 offers technical assistance and services, such as grant preparation and administration, housing assistance, transportation planning, environmental planning, ordinance codification, business loans and other services to member communities.
To keep up with the latest MRPC news and events, visit the MRPC website at www.meramecregion.org or on Facebook at www.facebook.com/meramecregion/.
-30-